Service Model
PHAST operates on a managed consultancy model with a core team of Operational Directors and project management staff. The PHAST core team ensures consistency of output and methodology, both within and between projects. It delivers robust project management and quality assurance to ensure high quality timely outputs and appropriate transparent methodologies.
The Board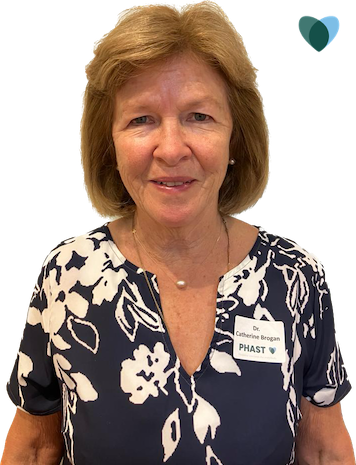 Dr. Catherine Brogan
MBBS MSc FFPH
Catherine has honorary position at University College, London. She was a director of public health in London for over ten years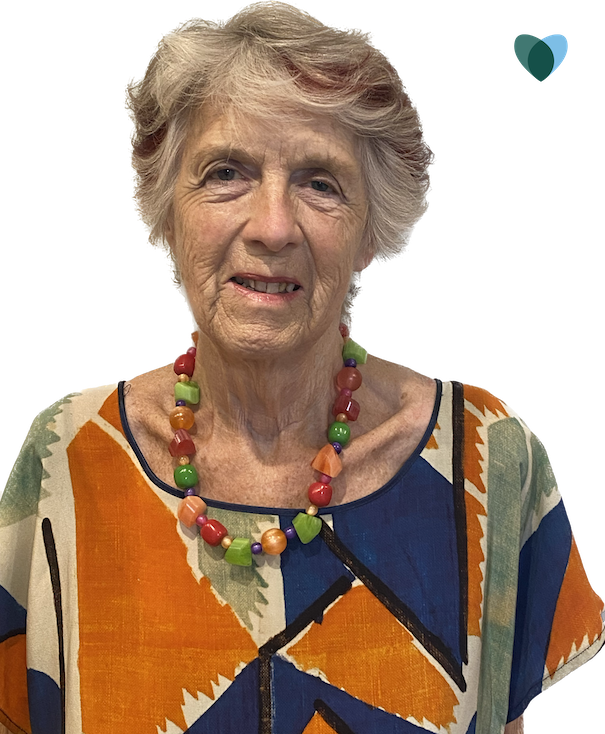 Professor Sue Atkinson
CBE BSc MB BChir MA FFPH
Sue is a visiting professor at UCL, a non-executive director of UCLH and a board member of the Food Standards Agency.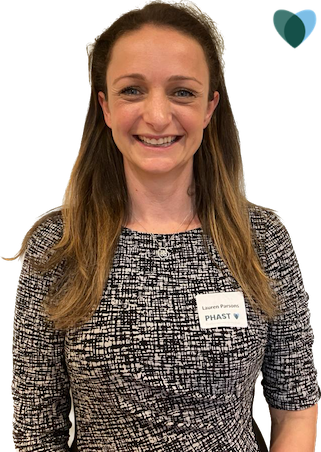 Lauren Parsons
MEng (Hons)
Laurens career is marked by exceptional achievements in healthcare, including delivering cost savings ranging from £1 million to £20 million.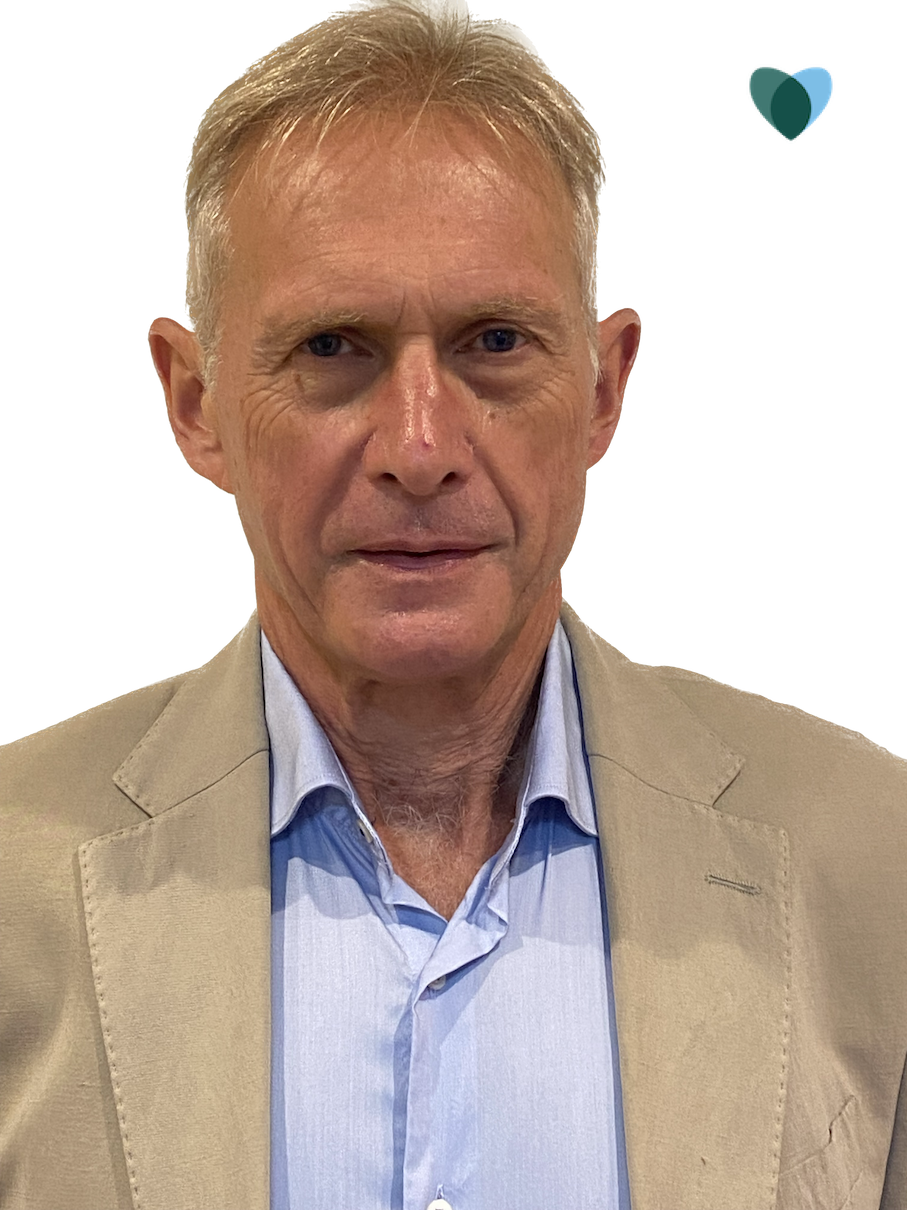 Mr. Jan Bergman
IHM
Jan has in excess of 25 years NHS and private sector board experience including 10 years as a successful NHS Foundation Trust Chief Executive.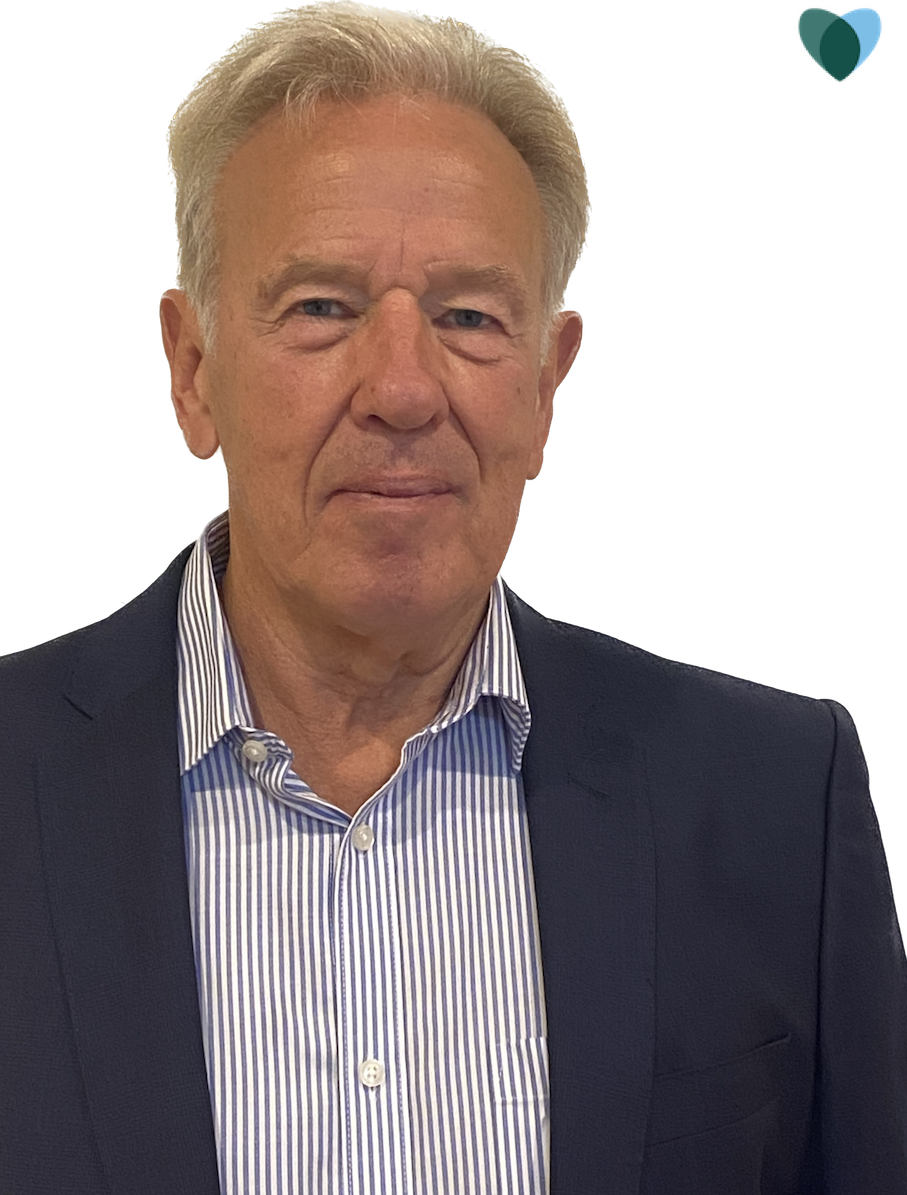 Ronald Lyn Jones
FCCA, MiMgt, MIC; MHFMA
Ron is a retired accountant who has worked at Coopers & Lybrand, in the NHS, local Government and in manufacturing.
Strategic Directors
Dr Cecilia Pyper
MBBS MRCS LRCP MFPH
Cecilia is a medical doctor and a member of the Faculty of Public Health.
Dr Graham Bickler
BA, MBBS, FFPH
Graham trained in General Practice and Public Health and has had a wide range of senior public health leadership roles.
Mr. Peter Gluckman BA MSc Hon MFPH
Peter is a PHAST Director, leading on new services development. He works with a wide range of health and social care organisations.
Sarah Seager
Sarah has built her career over the last 25+ years within healthcare analytics and biostatistics
Mr. Reetoo (Ricky) Banarsee MBA BSc (Hons) MSc RMN RGN
Ricky is a director of West London Primary Care Research Network (WeLReN). He is a research fellow at Imperial College and a senior fellow at Thames Valley University and adjunct professor at University of Mauritius.
Meet our Trainers
All PHAST courses are delivered by trained professionals with particular skills and knowledge applicable to the course content. All courses are quality assured and are to the highest standard. Please see below for further information about a selection of our current trainers.