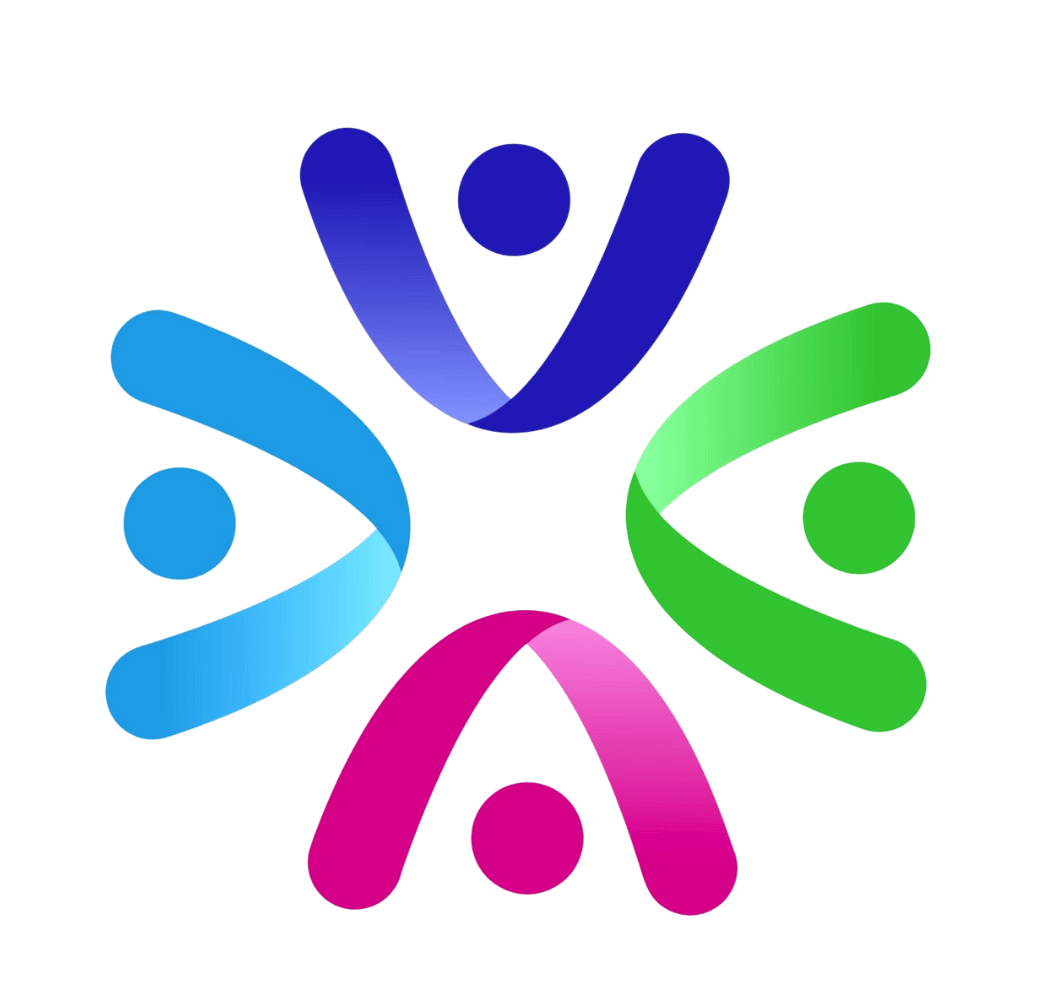 Newham Health Collaborative
Background
When vaccines against Covid-19 became generally available in early 2021, Newham Health Collaborative realised that many of those most at risk from Covid-19 would not be vaccinated without special arrangements. The Collaborative wanted to support primary care in reaching eligible residents, including those who had disabilities or were vaccine-hesitant, housebound, shielding or resident in care homes. To assist with this, the Collaborative established a Roving Team to support patients in deciding about accepting the vaccine and then to administer it if agreed.
As it rolled out its service, the Roving Team developed an increasingly collaborative relationship with primary health care teams and began offering a health check and influenza vaccination. More recently, consideration has been given to widening of eligibility and delivery settings, and provision of more interventions.
What was the problem?
Newham Health Collaborative needed to convince commissioners to continue funding the Roving Team. It asked PHAST for a report that delineated the needs that the RT service exists to meet, described the service, indicated how well it matches the goals of local and national commissioners and modelled its public health impacts.
How did PHAST help?
PHAST showed that the Roving Team aligns remarkably well with national and local policy. Reducing health inequalities and improving access to primary care for vulnerable people are chief priorities of the NHS in England, innovative and locally developed approaches to this are expected and the Team's specific areas of focus accord with those recognised nationally and locally.
PHAST interviewed local NHS and local authority professionals and managers. While they saw its purpose from different perspectives, interviewees all said that the Roving Team was a great success. Some judged it by the delivery of clinical objectives, while others assessed it by reference to the Borough's desire to improve collaborative working and integrated care. The service had evolved appropriately since its establishment.
PHAST undertook modelling to estimate the impact of the Roving Team's work in vaccinating against Covid-19 and influenza and in providing health checks. We estimated that, each year, the Team prevents 98 symptomatic Covid-19 infections, 48 symptomatic influenza infections and 34 symptomatic influenza-like illnesses. The effect of other interventions could not be estimated because of an absence of evidence of their benefits.
PHAST's report concluded that the Roving Team has undoubtedly been a success and deserves the acclamation that it has received. Our report discussed some of the questions that now arise as the service looks to a post-pandemic future.
What was the impact?
Newham Health Collaborative was able to use the report both to improve the Roving Team's operations and to secure its financial future.
WORK WITH US
For more information about our work or if you would like to speak to a member of the PHAST Team contact us.
Sign up for PHAST News & Views