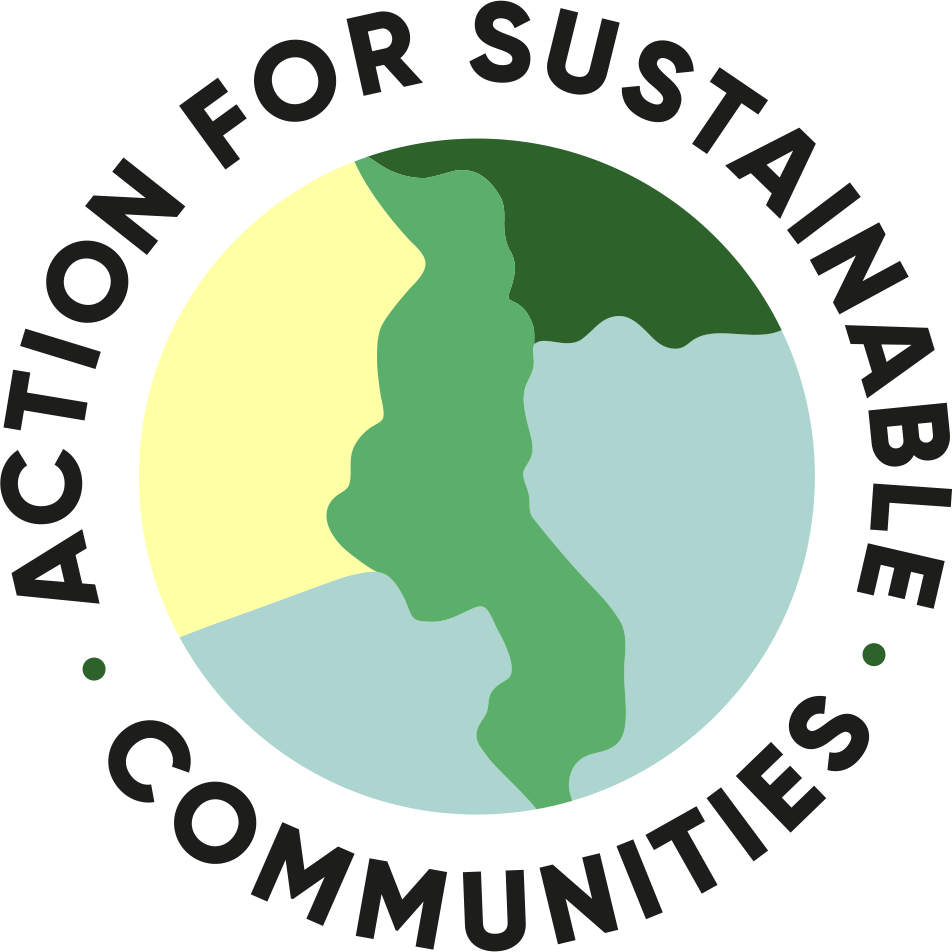 PHAST provided funding to help ASC build the Thitimila secondary school in the very poor Mzimba region of Malawi.
Dr Newton Matupi who knows the area well is the ASC Trustee working with the community school committee.
The first 50 children started school in January 2022. In October the next 50 children joined them and the plan is to raise funds to hold two new classrooms for the next two years intakes of 50 children each year.
PHAST provided funds to build teachers houses, drill a bore hole and plant new trees.
WORK WITH US
For more information about our work or if you would like to speak to a member of the PHAST Team contact us.
Sign up for PHAST News & Views