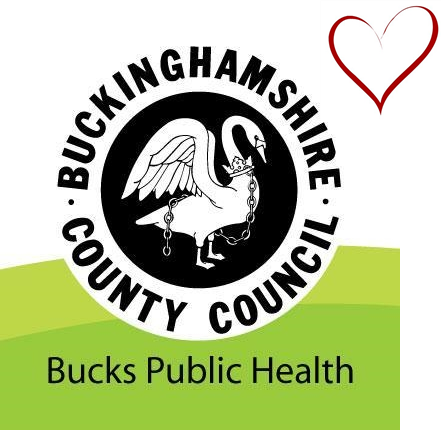 Mens Heath Needs Assessment for The Buckinghamshire Public Health Team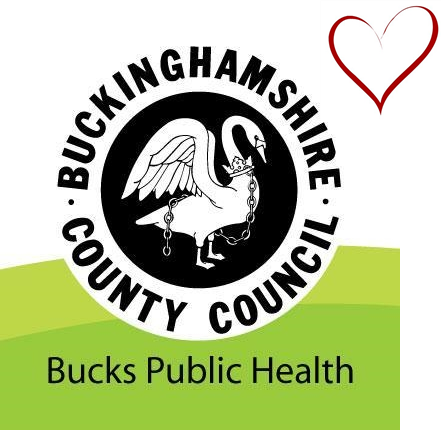 Background:
The Buckinghamshire Public Health Team commissioned PHAST to carry out five reviews of the evidence base to inform their future work.
What was the problem?
PHAST was asked to review approaches to engage men in preventive health services by finding examples of health improvement interventions which could be applied to Buckinghamshire.
How did PHAST help?
A review of the formal and grey scientific literature was undertaken. PHAST identified one systematic review which examined the effective interventions aiming at improving men's health but gave no generalisable conclusions about what is most likely to be effective. Five evaluations where also selected, one of which was a hypertension monitoring and referral programme in black-owned babershops in Dallas, Texas. But most of the evaluations did not show any benefit.
What was the Impact?
PHAST recommended that NHS Buckinghamshire adapts and applies the barbershop intervention.
WORK WITH US
For more information about our work or if you would like to speak to a member of the PHAST Team contact us.
Sign up for PHAST News & Views