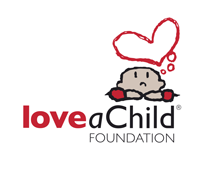 'Love a Child' is a foundation set up by John Margetson to support children from poor areas of the world, who are refugees, abandoned, abused, exploited or orphaned. The foundation currently has projects in India and Nepal with Tibetan refugee children, Burma and Ecuador.
www.loveachildfoundation.com
WORK WITH US
For more information about our work or if you would like to speak to a member of the PHAST Team contact us.
Sign up for PHAST News & Views