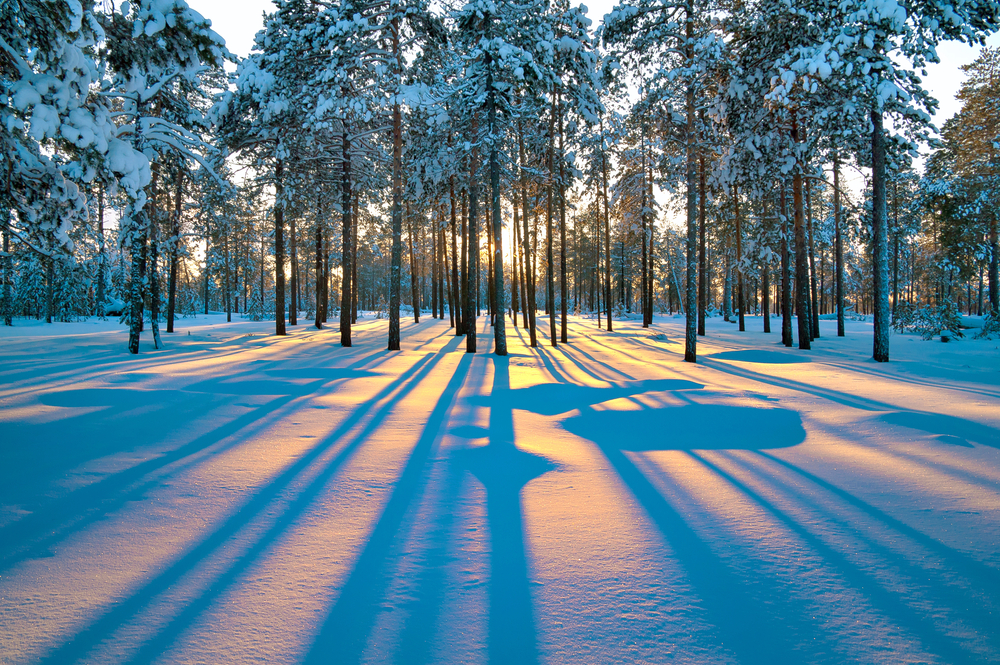 Long Acting Reversible Contraception (LARC) – family and sexual health services
Three inner London boroughs' programme for long acting reversible contraception (LARC) – family and sexual health services
Place
Hammersmith & Fulham, Kensington & Chelsea and City of Westminster
Background
A high cost low impact service was available across the three boroughs. The three commissioning teams at that time (they have since merged) were dissatisfied with the quality and scope of the service and wished to have evidence based recommendations in order to change the planning, commissioning and delivery of these services.
What was the problem?
Services were fragmented. Many GPs were not doing enough of these particular types of contraception in order to maintain expected clinical skills. Many women who wished to have these services found them difficult to access. The take up for black and minority ethnic populations was low despite the fact they constituted a material proportion of the relevant population.
What did we do/how did we help?
We undertook a complete review of the nature, type, scope and delivery of these services including detailed questionnaires with patients, GPs and commissioners
What was the achievement /impact?
A major report was prepared with detailed recommendations covering training, changes in commissioning, the support to certain general practices that were delivering a good service and the removal of this service from inadequate practices.
What did the client comment?
The client was surprised at the evidence of just how poor the quality was of the services in some areas. There was an undertaking to amend commissioning in the light of the recommendations and to take a more comprehensive approach to those services whose delivery was spread across so many potential contact points with patients and that were as a result more difficult to monitor from an access and quality perspective.
WORK WITH US
For more information about our work or if you would like to speak to a member of the PHAST Team contact us.
Sign up for PHAST News & Views